I have created a list of 5 websites you can use to shorten links and earn money from.

Ouo.io is a URL shortener website and you will get a money every time when someone clicks on your shortened Ouo.io links. Like other URL Shorteners it also a completely free program from where you can encourage your wallet with some extra money.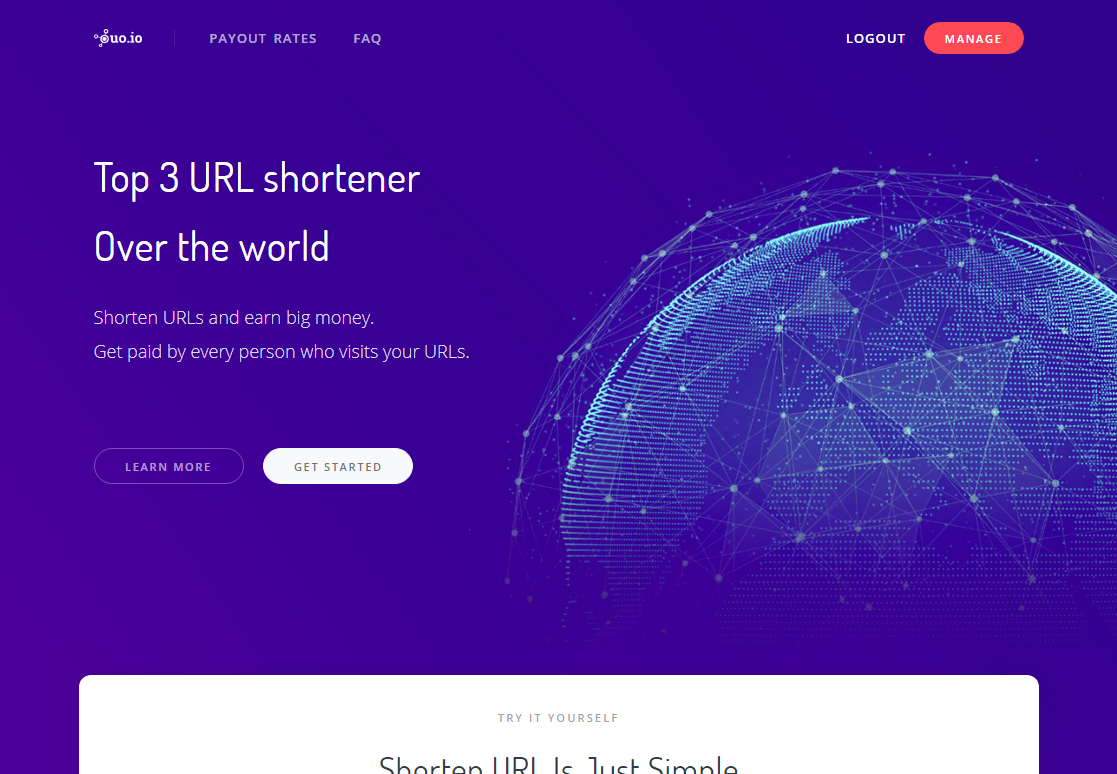 Adf.ly is a widely recognized service which basically allows you to take a long URL and shorten it with their service. The new link will then place either an interstitial ad or a framed ad banner along with your original URL. Then you get paid for the ad views.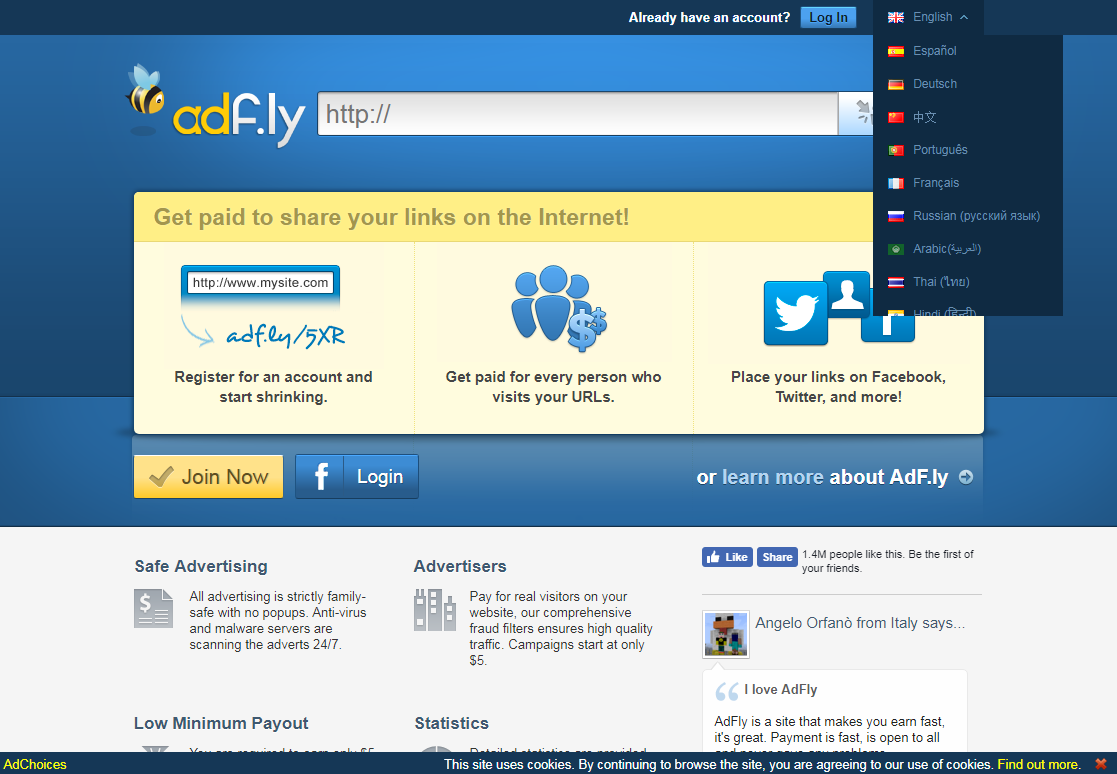 Shorte.st, in a nutshell, is an URL shortener company that pays you for clicks. It shortens your URL's and places a intermediary "continue" button which has to be clicked to reach the target site. Unlike any other ordinary URL shortener website, it has it's own Miner, which allows you to use your computer GPU in return for quick and easy money.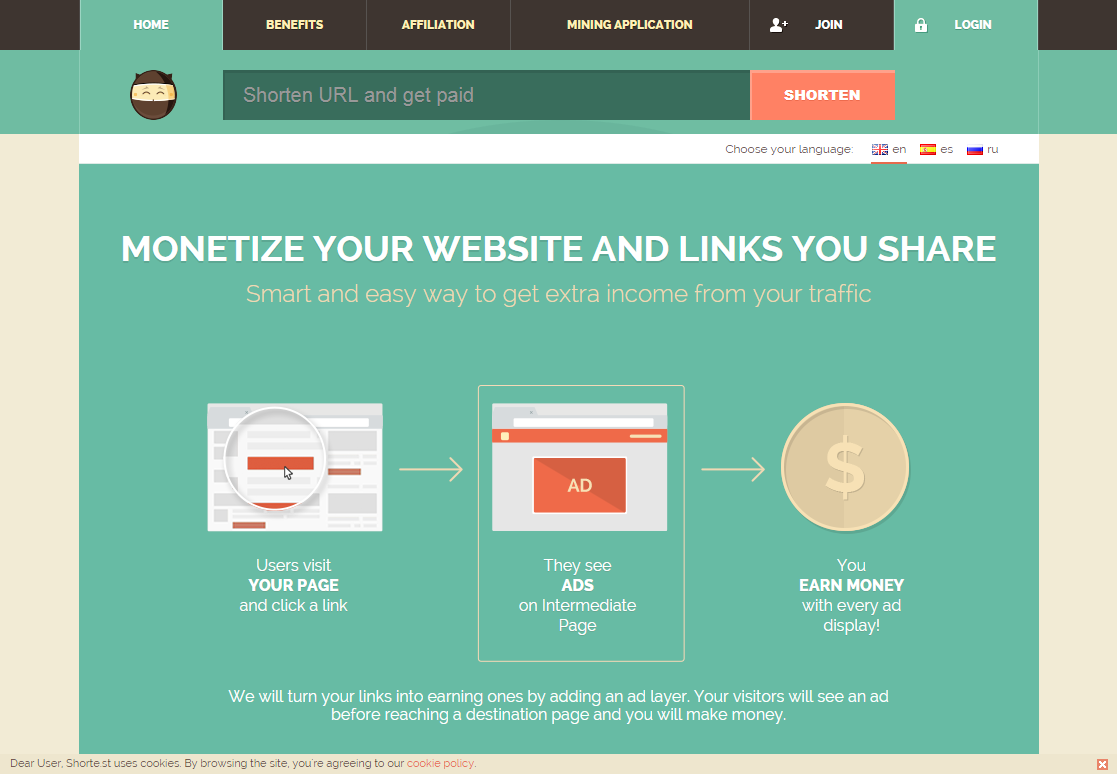 Petty Link is a completely free tool where you can create short links, which apart from being free, you get paid! Its payout rates aren't too bad, which makes it on this list.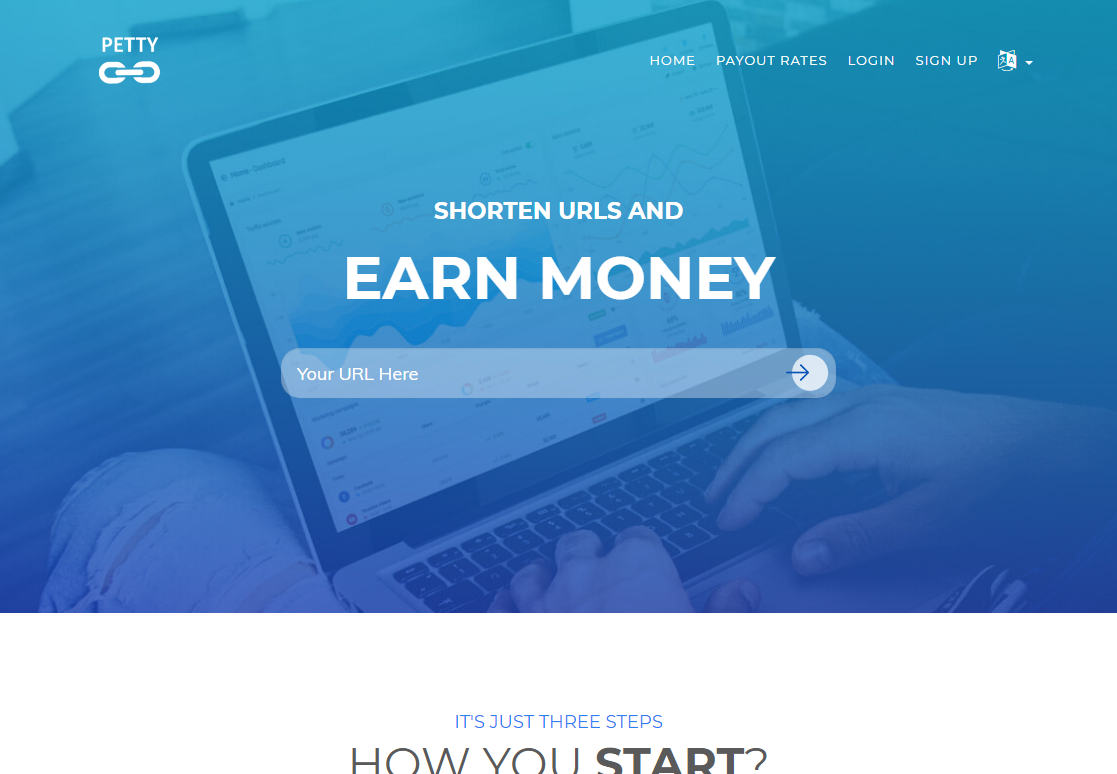 Oke.io are a brand new URL shortener company. They claim to pay $70 per 10k views, and there hasn't been proof that payouts have been made yet since nobody has reached the limit, but I'll update you guys on how it goes if I receive payout.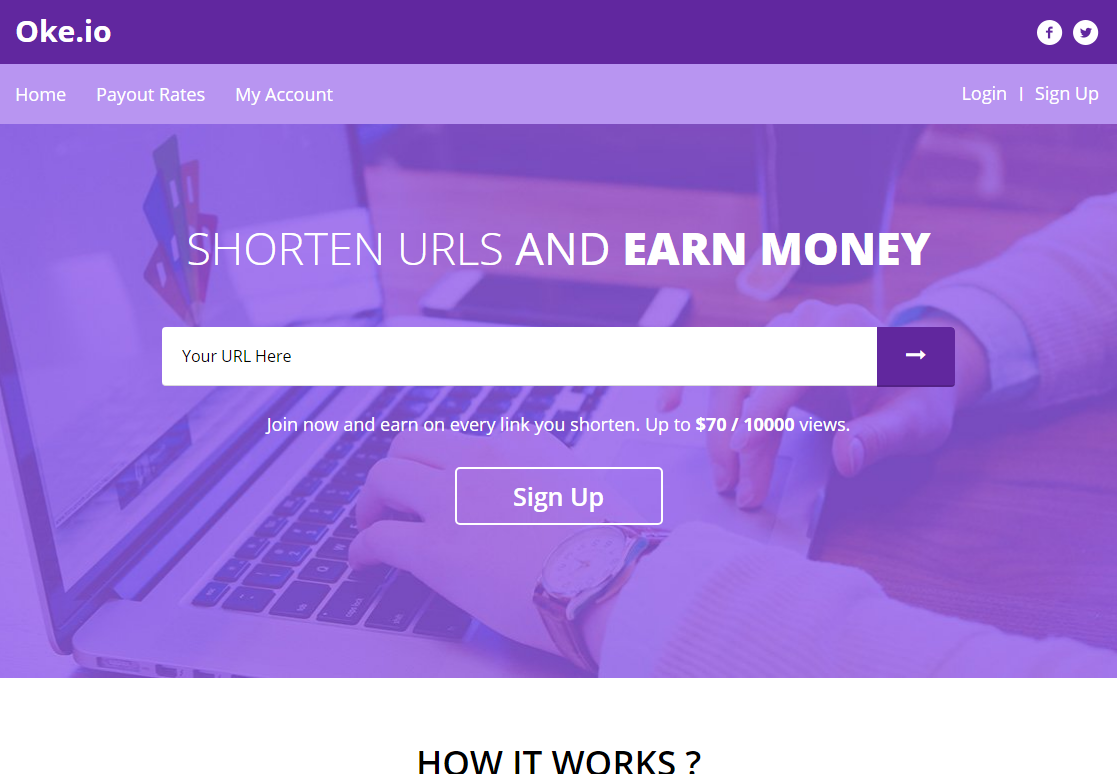 ---
That's about it! If you have any suggestions, let me know in the comment section and I will add it to the list. 🙂